Qii.AI: Solving the Biggest Challenges with Drone Inspections
In 2014, we founded a drone inspection company called Industrial SkyWorks. Shortly after, we saw a huge problem: We collected tons of data during our inspections but didn't have a solution that made it easy to manage this information and share it with clients.
So, we created technology to solve these challenges and provide our clients with deeper insights into their assets. In 2020, we rebranded as Qii.AI and launched an enterprise platform that combines drone inspection software with a cutting-edge computer vision labeling tool and machine learning. We're working to build a world where critical assets run smoothly, waste less energy, and never explode unexpectedly. We envision a world where happy engineers, equipped with tons of digital data, can make the best decisions easily, and life is better.
We are on a mission
Our mission is to imagine and create a computer vision, machine learning platform that is easy to use and accessible from anywhere—giving engineers a fully digital, better-than-ever inspection experience.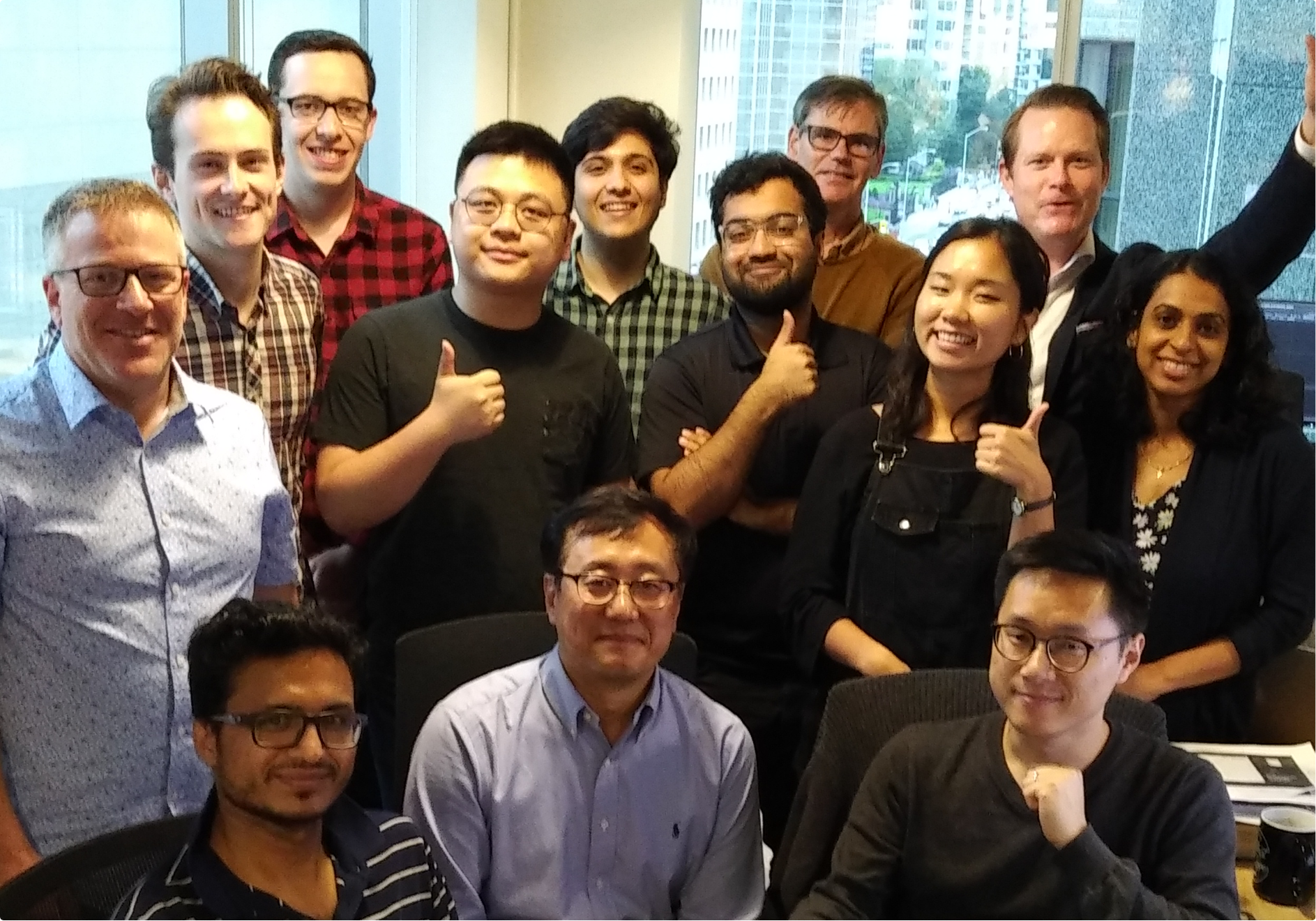 Meet Our Proud Team
You'll have full support from our dedicated and professional team.
Meet our team
Jumpstart your AI program with Qii.AI consulting
Let us guide you through your digital transformation journey.
Many AI providers offer cookie-cutter services and don't understand how things work in your industry. This lack of expertise can result in inaccurate AI models and costly failures.
At Qii.AI, we have in-depth experience in drone inspections for the nuclear, electric power, and oil & gas sectors. We have worked as pilots, drone service providers, and spent countless hours on industrial sites. Our time in the trenches means that we understand your workflows and stakeholders.
Our real-world experience—combined with our deep knowledge of AI, computer vision, and machine learning—will accelerate your digital transformation journey.
Contact us to learn more about our AI consulting services.
Let's Connect
Discover how Qii.AI can transform your drone inspections and give you critical insights into your assets.