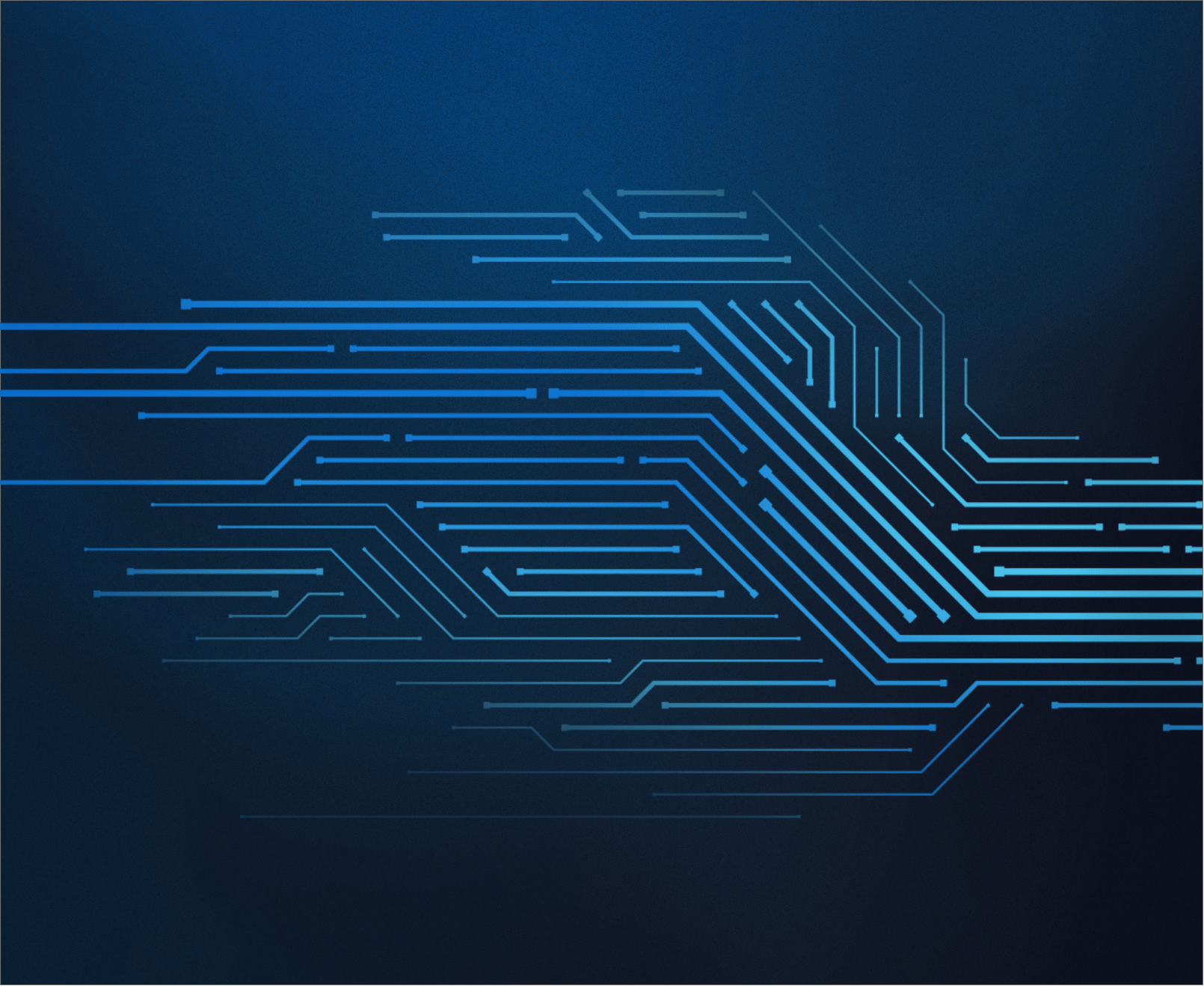 Qii LABS
Our vision: Transform industrial inspections with cutting-edge technology
Qii.AI began in an academic lab and has carried the culture of innovation into what we do every day. We continuously ask "what if" and push the technical boundaries of AI, computer vision, and machine learning.
Each year, our team of AI experts focuses on a few big projects with the goal of creating deep technology that will disrupt asset management. Check out our latest experiments and Tech Talks below.
Tech experiment
Using Augmented Reality to Bring Drone Inspections to Life
Qii.AI's digital twins provide 3D models of your assets. However, you must view them on flat 2D screens. We are experimenting with augmented reality (AR) to make your visualizations lifelike. The feature lets you download assets to an AR device where you can visualize and annotate them. An on-site option aligns real assets with their AR twins so you can compare them and better assess their condition.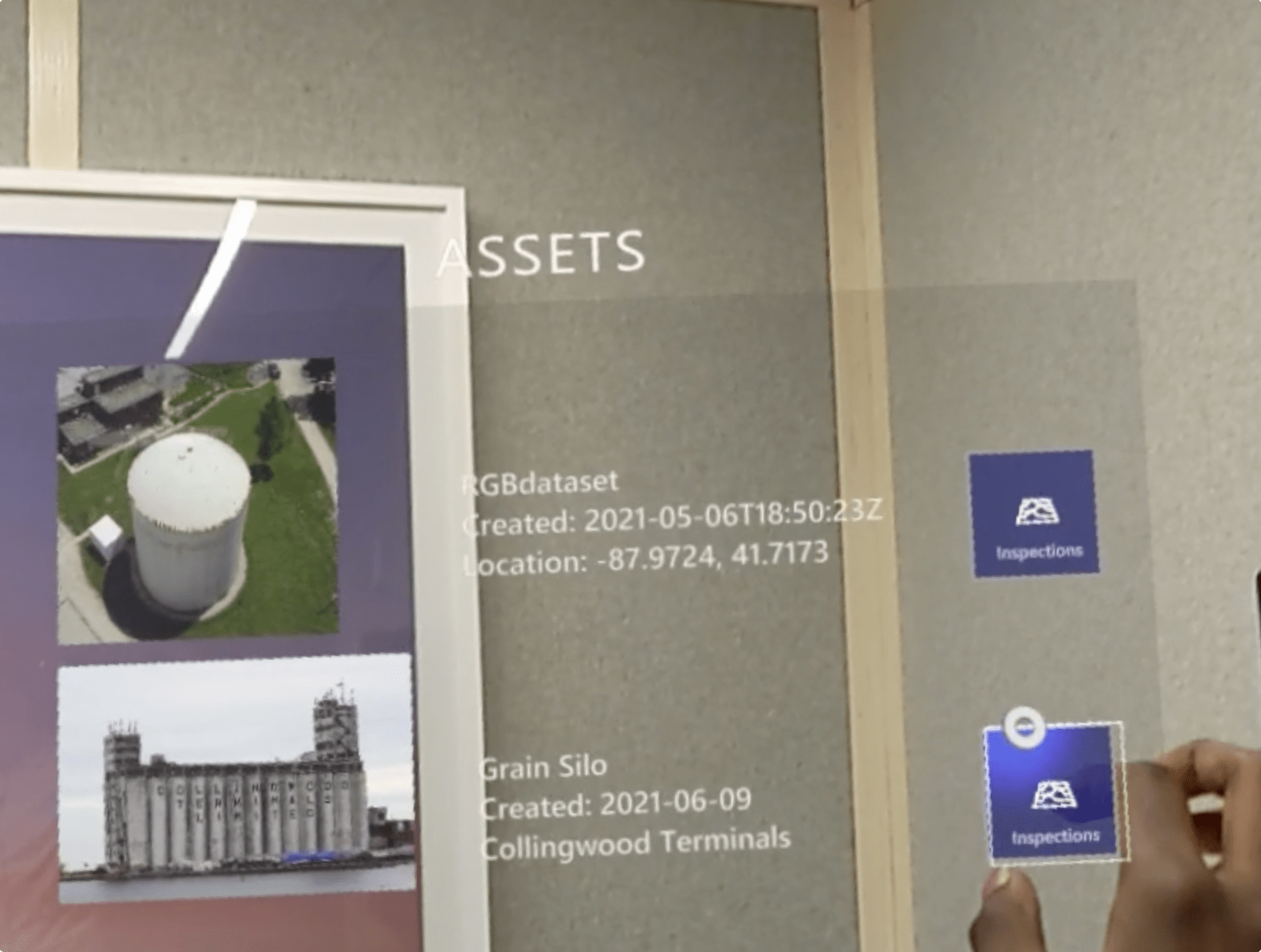 Every Thursday, we hold Tech Talks where we share insights on deep technology and explore new ideas in drone inspections. Watch our latest Tech Talks below.
"The problem with Lidar is that it's expensive and the time it takes for a full scan. By the time Lidar performs a full scan, the car has already moved a few meters on a highway. It takes time to collect the data, and there is also the delaying time in processing.

Ramin Fahimi

Senior Research Scientist - Computer Vision
Got a great idea that will disrupt industrial inspections?
We want to hear it. Click the button below to share your idea and learn how we can partner to make it a reality.