Applying Blockchain to industrial asset management
This Tech Talk looks at Blockchain's relation to Bitcoin and then explores how the technology can benefit asset management.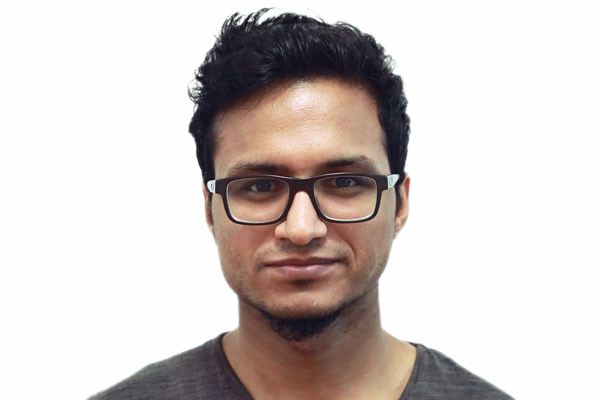 Muhammad Tauseef
Senior Software Engineer
Tauseef is a backend engineer. His current focus in on writing and deploying scalable applications. He works with a mix of technologies to utilize them in an optimal way.