A market-leading AI platform to automate critical infrastructure inspections
Qii.AI is a web platform to remotely inspect your critical infrastructure in a whole new way
One giant leap for digital inspection automation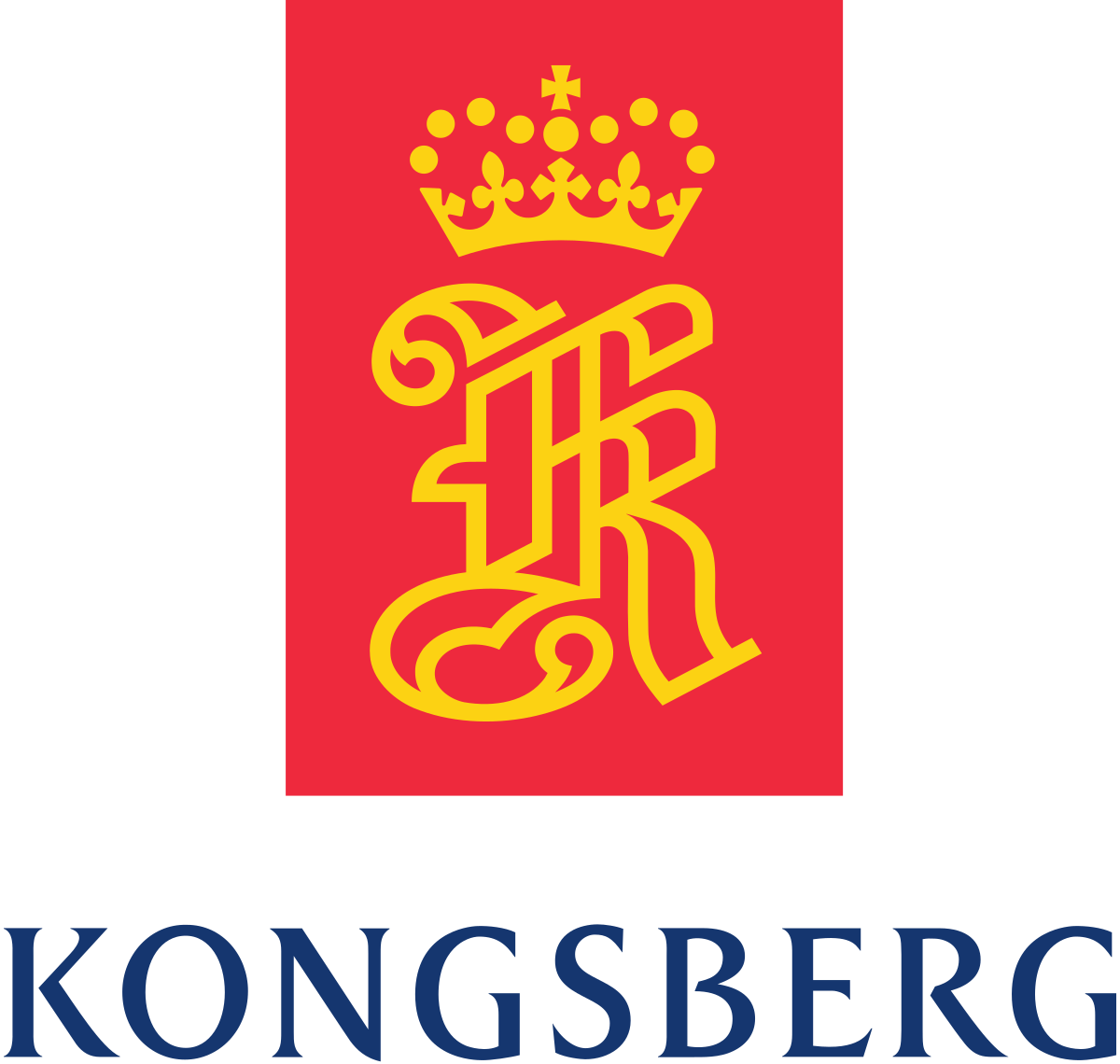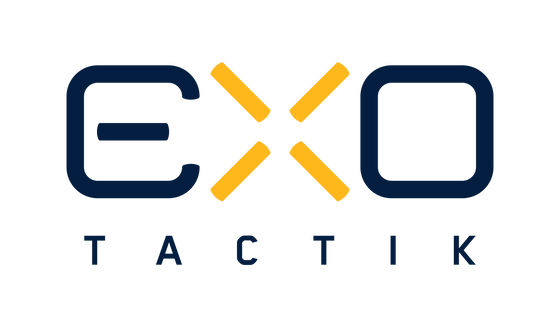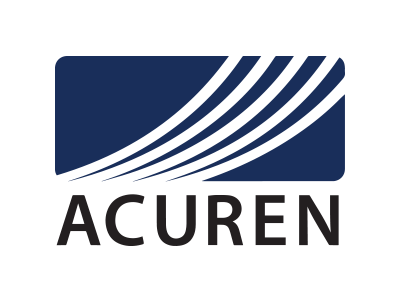 We built Qii.AI to solve your real-world problems
When we entered the drone inspection space, we saw a big problem: we could collect massive volumes of data during inspections, but didn't have a solution that made it easy to manage and share this information. So, we created Qii.AI to help inspection teams find and fix defects faster and better.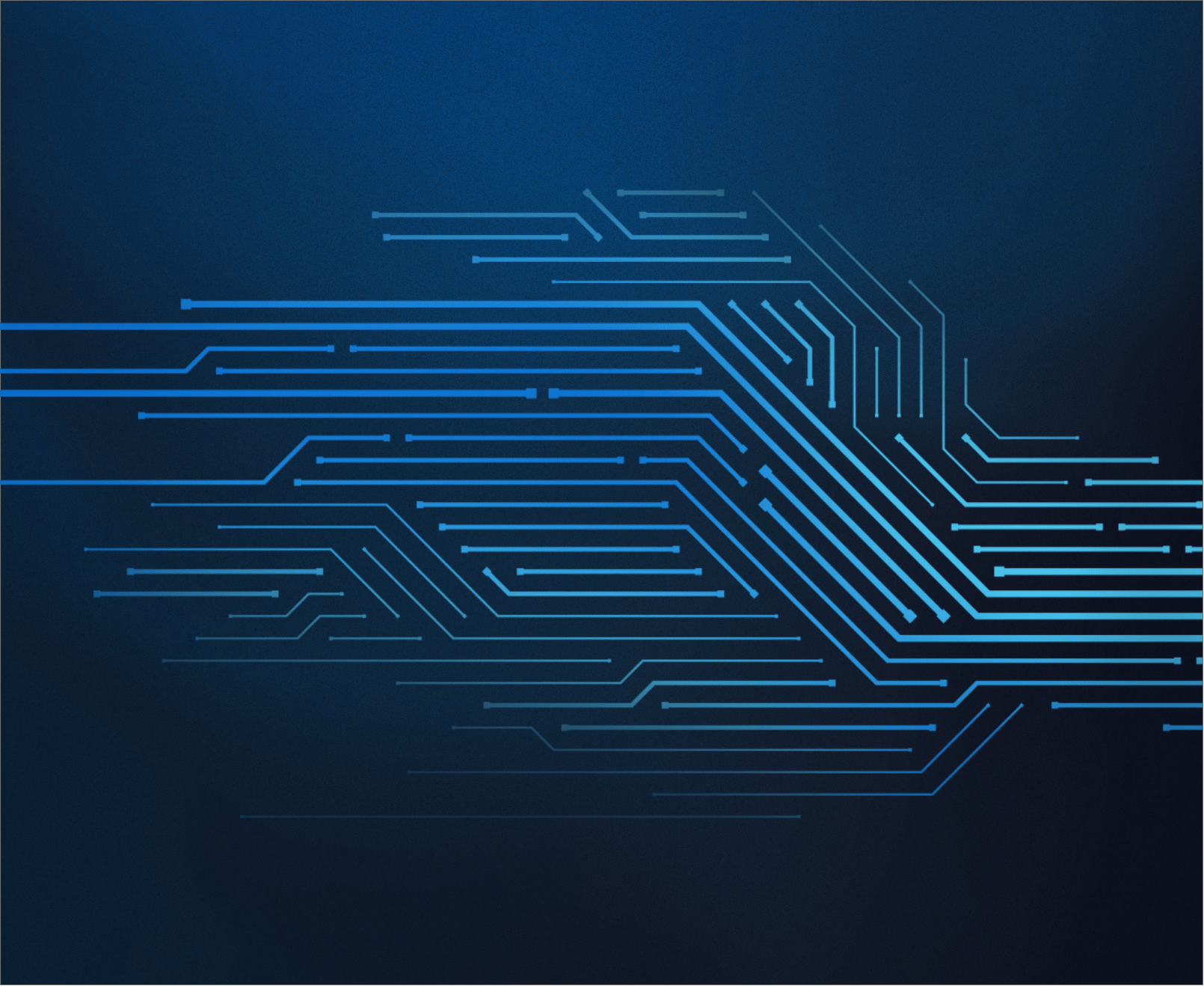 Qii Labs: creating cutting-edge technology for drone inspections
At Qii.AI, we got our start in an academic lab and have carried that culture of innovation into what we do every day. We continuously push technical boundaries and come up with ideas that have the potential to revolutionize industrial inspections.
"One of the biggest advantages of cloud- based digital inspections is collaborating with clients. The Qii.AI system does exactly that. It is perfect solution for remote inspections with our clients. It allows for extensive collaboration between us and our clients.

Chad Rabitoy

Dimensional Metrology Services Manager at Acuren
We built Qii.AI to solve your real-world problems
Discover how Qii.AI can transform your drone inspections and give you critical insights into your assets.
Complete the form, and we'll be in touch within the next business day.