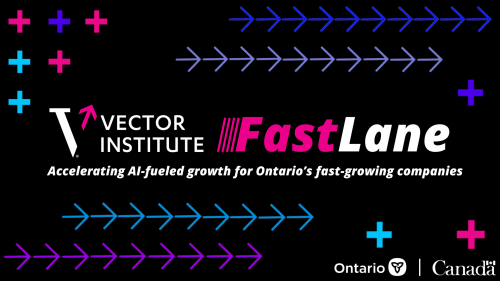 On Dec 2nd, 2021, Qii.AI joined Vector Institute's launching event for FastLane Program: Accelerating AI-fueled growth for Ontario's fast-growing companies.
The panel included commentary from Vector leaders, Province of Ontario Minister Victor Fedeli, and a panel of business leaders well-versed in AI-driven SMEs.
CEO Michael H. Cohen from Qii.AI shared his experience on finding AI problems within existing businesses, talent retention and how a diverse workforce can improve AI.
Watch the recorded webinar now to gain more insights from Ontario's AI start-up leaders.