Qii.AI and Kongsberg recently launched ScanFuse powered by Qii.AI, the world's first inspection platform built to specialize in sonar and drone inspections of infrastructure above and below the waterline.
The video shows personnel from Qii.AI and Kongsberg Maritime engaged in sonar and drone data collection along the Welland Canal, in Ontario, Canada. Led by Mark Atherton, sonar expert from Kongsberg Maritime with over 45 years of experience in sonar industry, the team scanned about 200m of canal wall using a Kongsberg 1100 sonar device and a DRONE, to gather imagery of the wall from both below and above the waterline.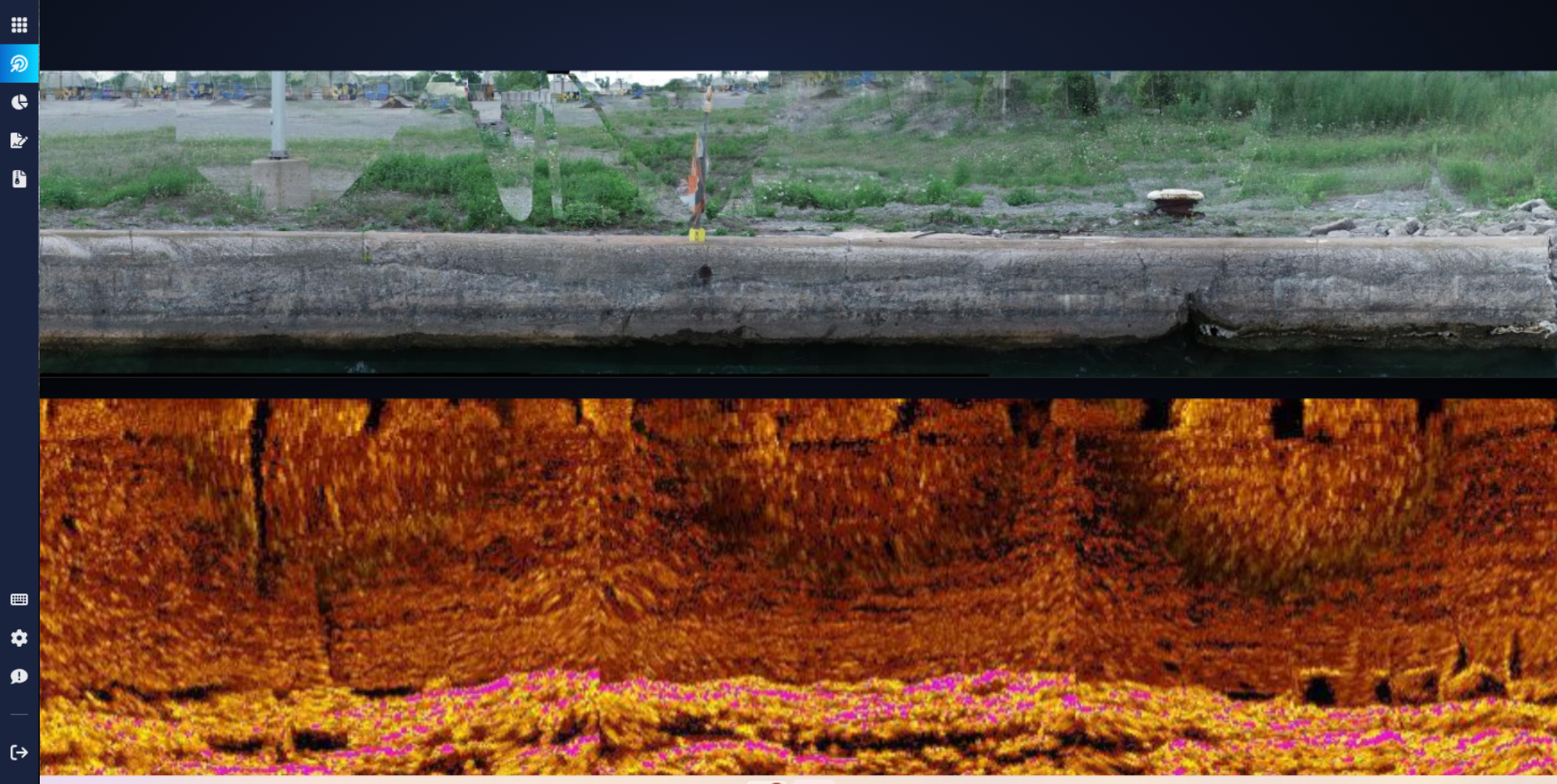 With the data collected, the Qii.AI platform swings into action, merging sonar and drone data seamlessly so that users have a complete image of their infrastructure asset whether above or below water. Our algorithms and easy-to-use markup tools assist the digital inspection with automated corrosion and crack detection for concrete and steel.
Watch the video to learn more about our field study in this joint effort with Kongsberg Maritime and take a deeper dive to learn more about our market-leading inspection platform and to get a free demo at www.qii.ai.